About company
We specialize in manufacturing products for the automotive industry. In our factory, all products are manufactured based on modern technologies, using high-end raw materials. We have a quality management system in place, and our company introduces numerous innovations as a result of research and development work carried out. We sell our products to nearly twenty-five countries located around the globe. We are able to implement ambitious projects according to the highest requirements of our customers.
Image
Numerous
Innovations
Image
Modern
Technologies
Image
High Class
Raw Materials
Image
Wide
Offer
Image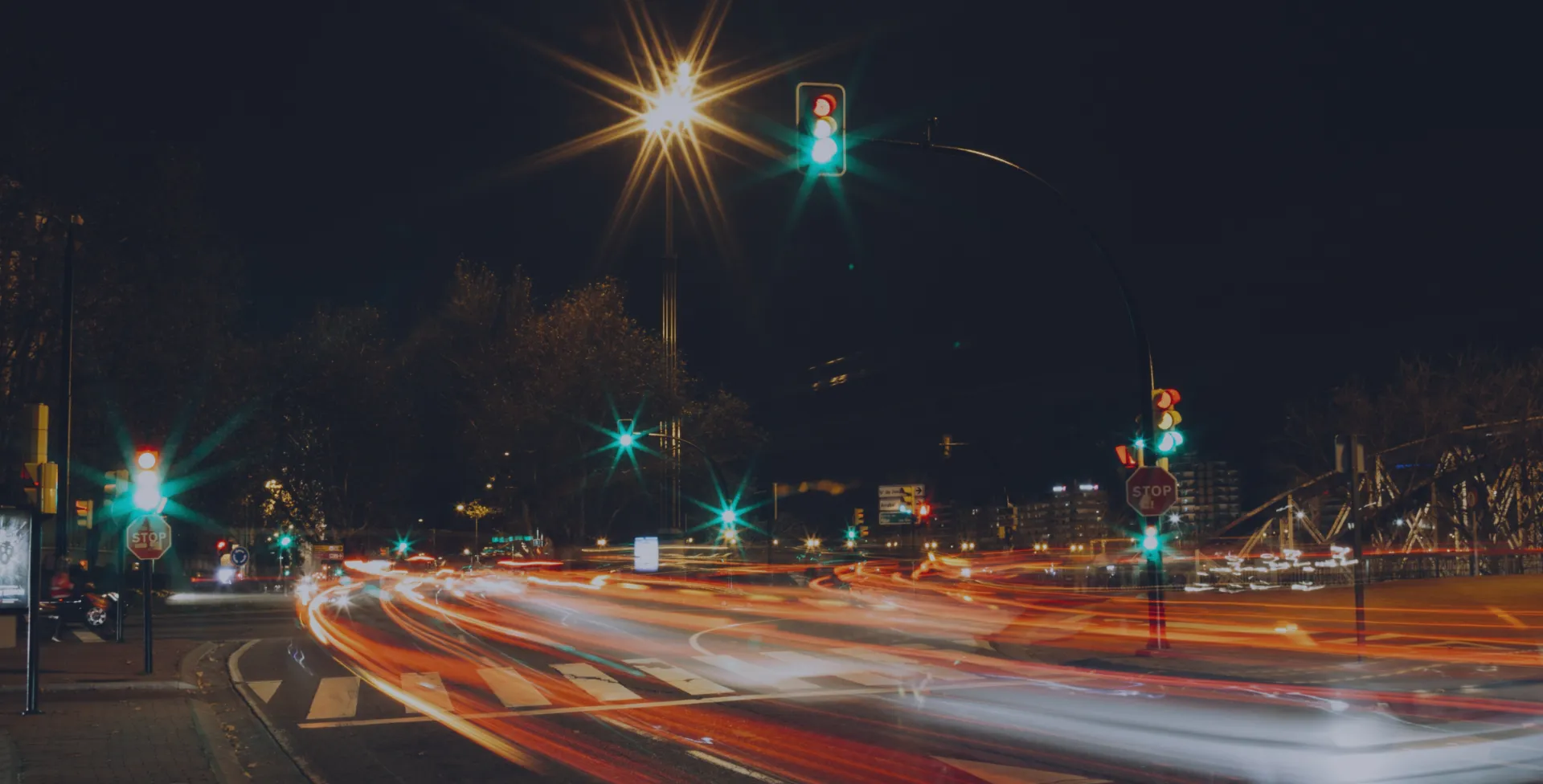 Image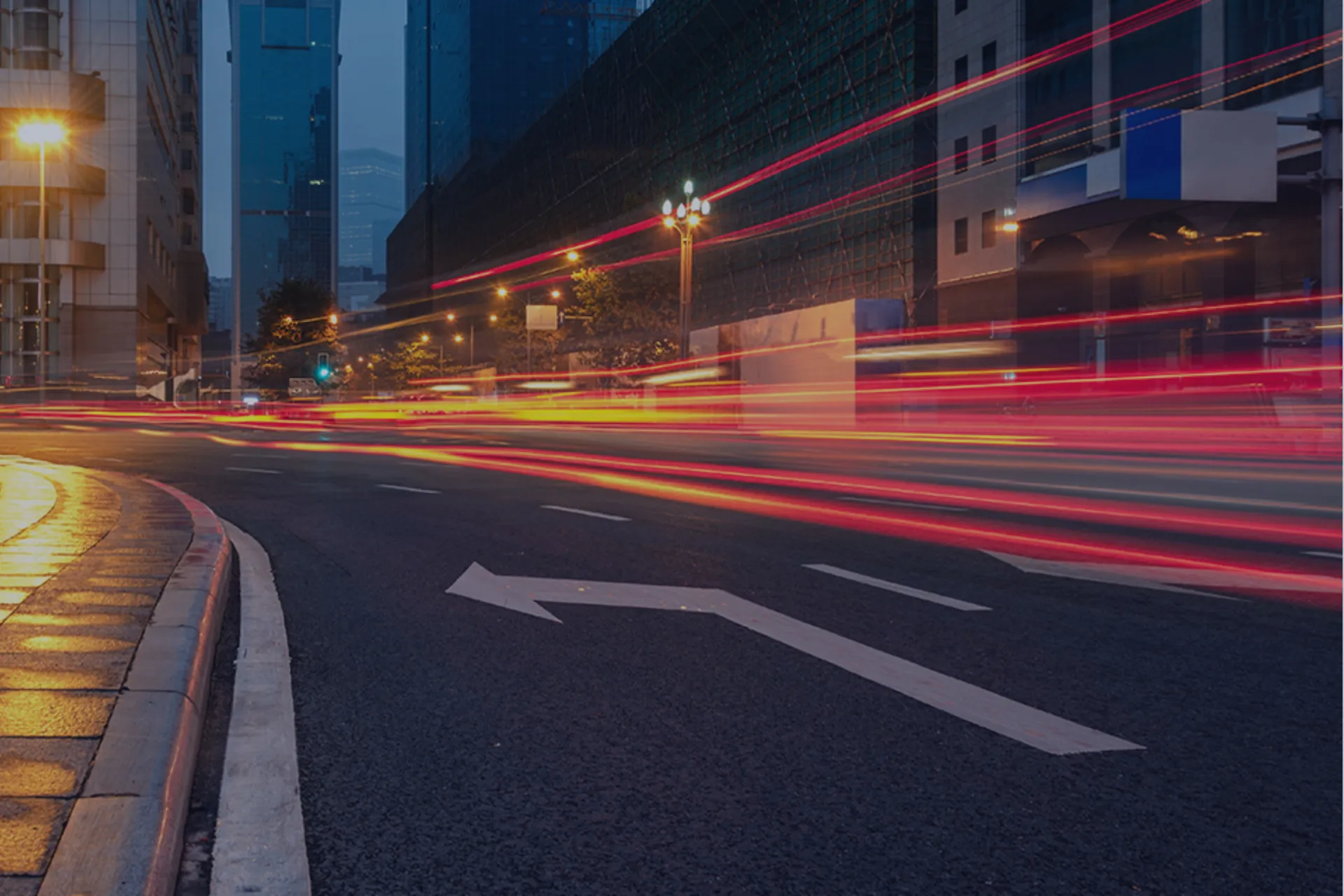 Lamps for vehicles
We produce various types of innovative lamps designed for trailers, semi-trailers, agricultural vehicles and bike racks. We encourage you to check out our offer.
Image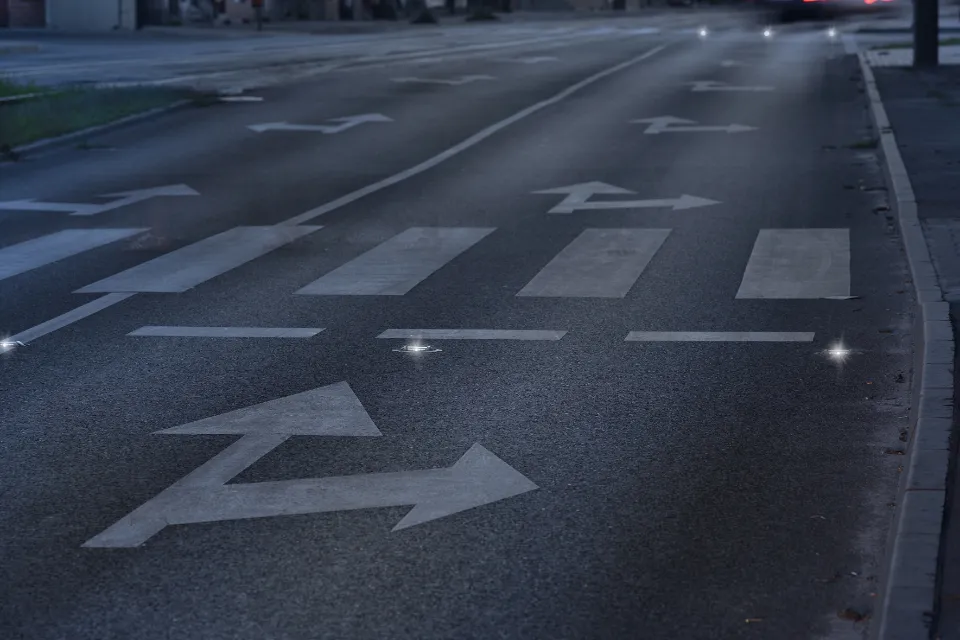 Road marking
In our offer you will find high-quality reflective road studs, solar road studs and reflectors for road guide posts and barriers.
Image